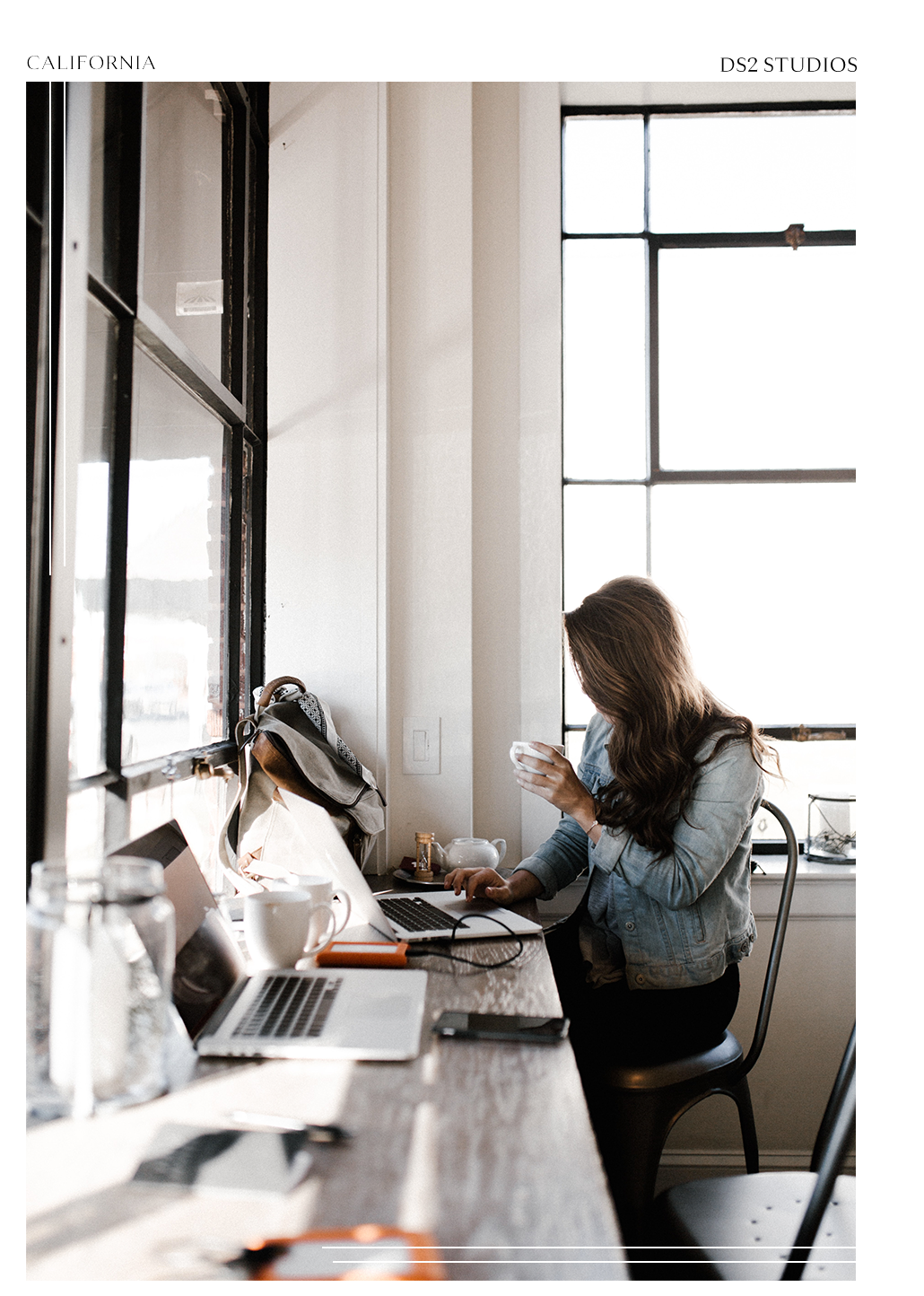 Are you ready to begin your project, or maybe have some questions first? Simply fill in the form below and one of our team will be in touch.
We do NOT share your information for third party marketing. Spam sucks!
Opening Times
Monday-Thursday: 10am-4pm
Friday: 10am-2pm
Weekend: Closed
Download Our Brochure
Want to know more about our services and how we can work together? Download our free ebook.
Free Download